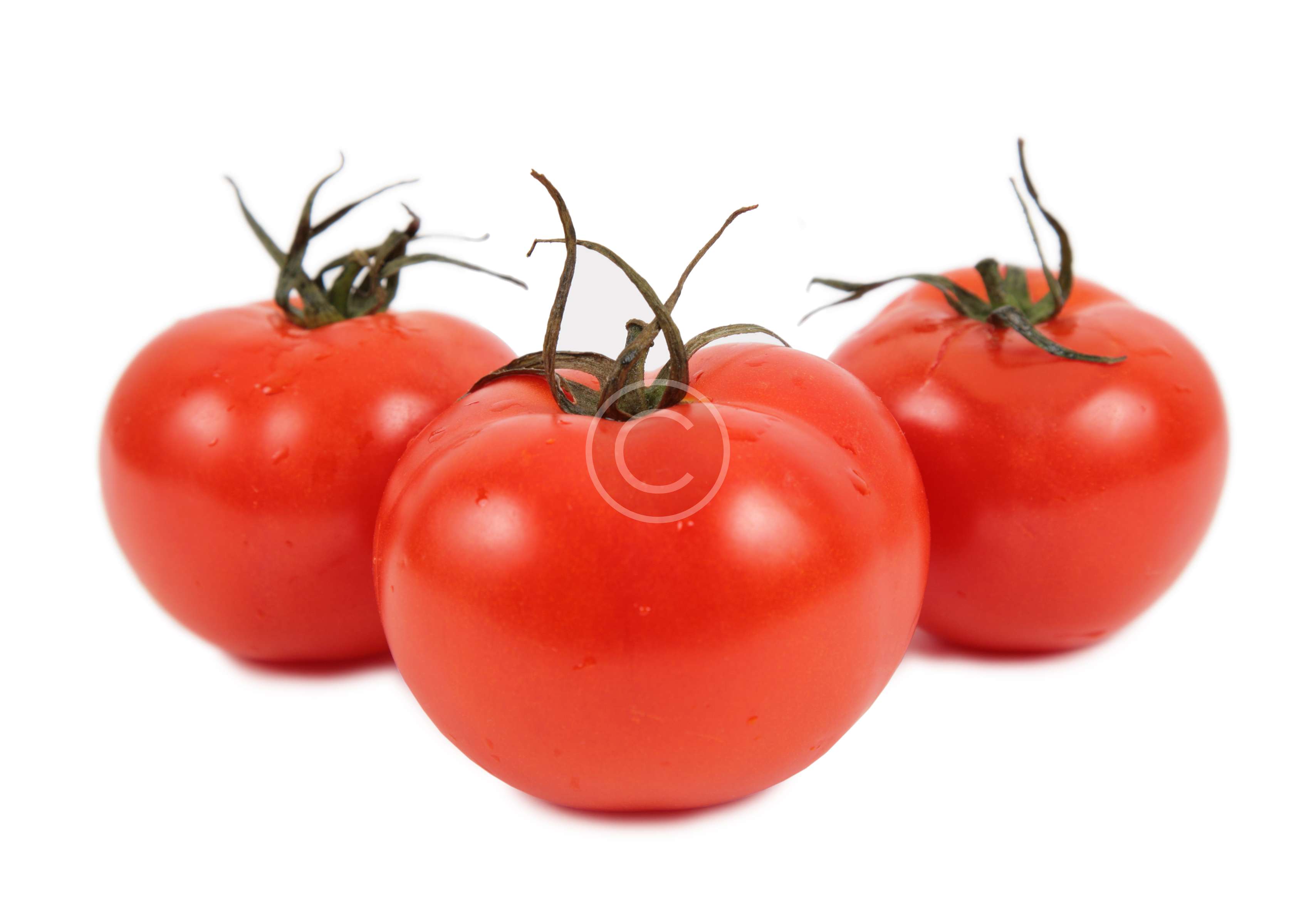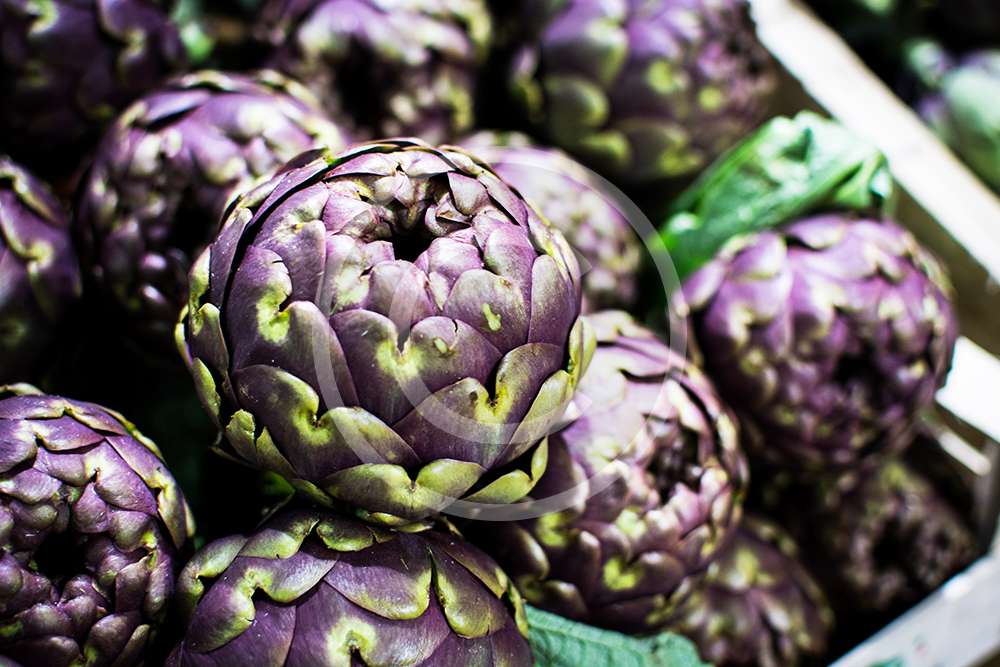 Year Round and Seasonal Products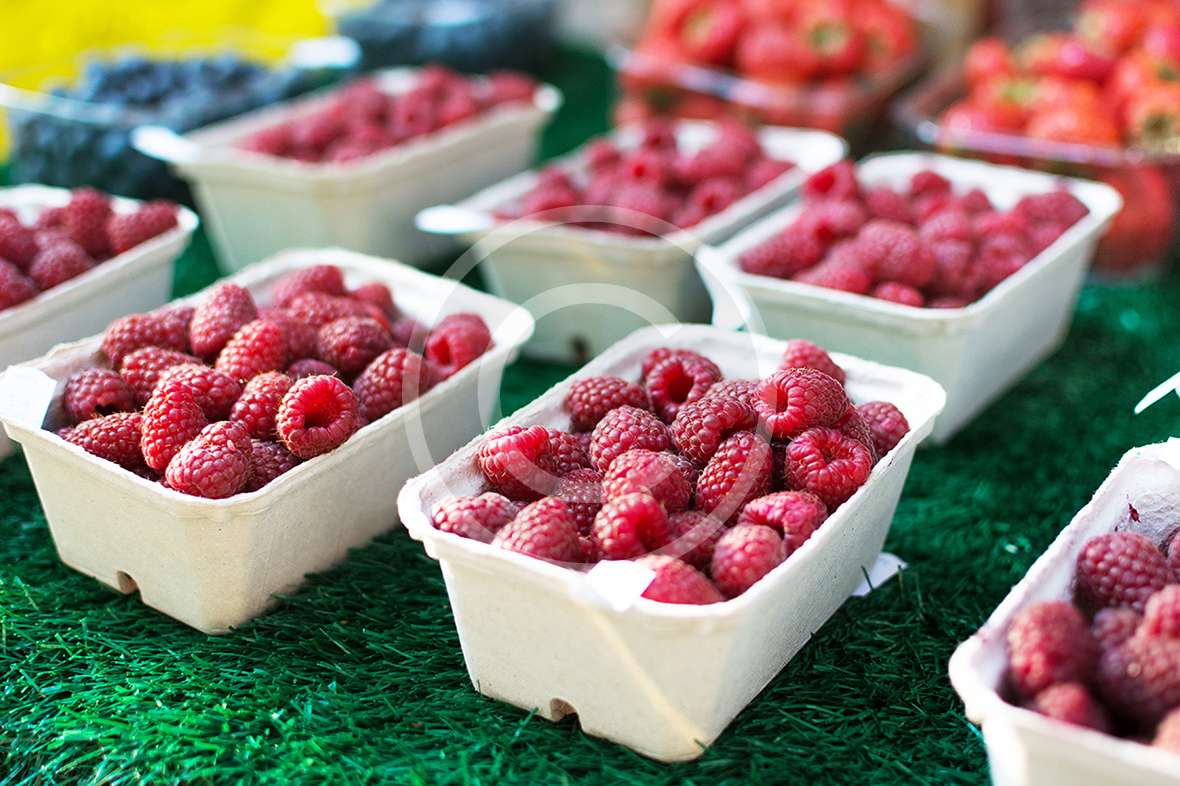 Welcome!
"RAIN OR SHINE TOMATOES AND AVOCADOS ALL THE TIME "
WE OFFER A FULL LINE OF FRESH FRUITS AND VEGETABLES,
SPICES, BEANS, RICE, SHORTENING, EGGS & PAPER PRODUCTS.
CALL TO SPEAK TO A SALESMAN TODAY!
(210) 431-0800
About us
The Fernandez family has been proudly serving the greater San Antonio area with a full line of fruits and vegetables since 1921. With three generations of experience, we hope to transform the produce market of San Antonio by offering the best products at the best prices! We strive for greatness by guaranteeing prompt delivery service and outstanding customer service.
Some of the industries we serve include: Hotels, School Districts, Hospitals, Military Bases, Restaurants, Grocery Stores, Farmer Markets, Pumpkin Patches (Seasonal) and more!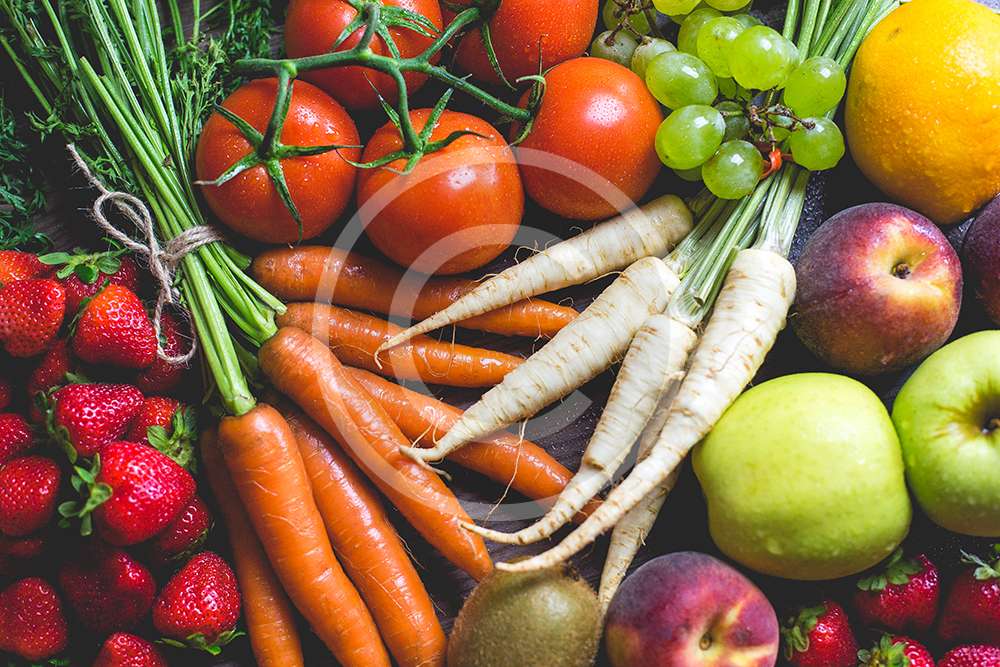 Hours of Operation
Monday – Friday
5:00 am – 4:00 pm
Saturday
5:00 am – 2:00 pm
Closed Sunday
Holiday Hours
11/27/2019: 5:00am-1:00pm
11/28/2019: Closed
12/24/2019: 5:00am-1:00pm
12/25/2019: Closed
12/31/2019: 5:00am-4:00pm
01/01/2020: Closed
Wishing you a Merry Christmas
&
a Happy New Year from the Fernandez family!